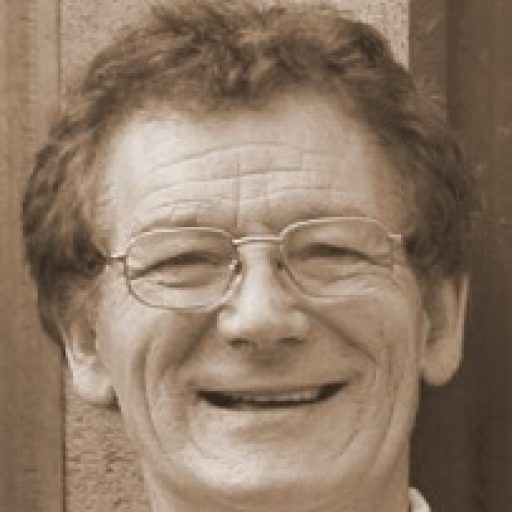 My name is John O'Riordan the proprietor of CoffeeQuip. I am a supplier of coffee with over 40 years of experience in the food service industry in Ireland.

40 years ago I was introduced to a 70-year-old Italian barista who came to Ireland to show me how to use an espresso machine correctly. On that trip he brought over some coffee beans to use in his demonstration. The taste of the cup of coffee he produced that day was exquisite and up to 10 years ago I was searching for a coffee which matched that taste and purity.

At that time I was introduced to the family coffee roaster Cofesa and my business is now built around their great quality coffees. I am proud to introduce this coffee to you and supply their fabulous coffee blends at the most competitive prices.

Whether you own a cafe, hotel or restaurant a cup of coffee is generally the last taste your customers will experience before leaving your establishment. So don't let all your hard work, good food and enterprise go to waste by giving your customers many of the poor quality coffees which are on the market today.